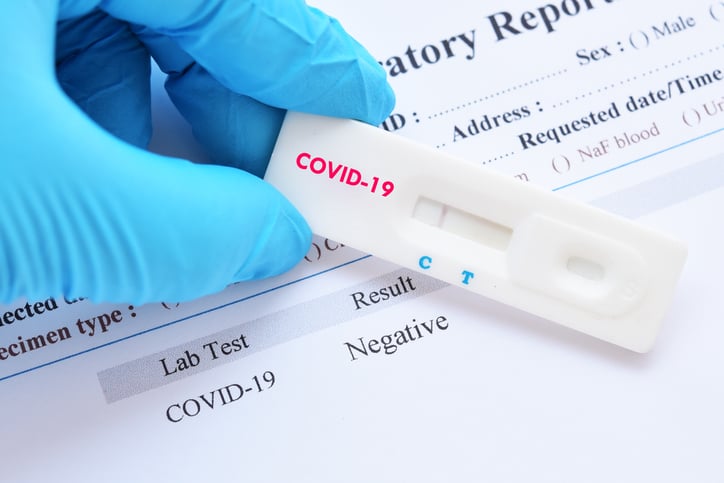 Due to the recent COVID-19 (novel coronavirus) pandemic, hospitals are in dire need of Personal Protection Equipment (PPE). Local hospitals and medical centers are running low and need face masks, face shields, and gowns to keep those on the front lines of this pandemic safe.
Engage@EMU
is working with the Ann Arbor Sewing Center to make hospital approved masks, shields, and gowns. If you or your company are interested in contributing to this project, please
fill out this form.
From donating supplies, cutting fabric or face shield materials, sewing, assembling or transporting, there are many ways to help.
For project details and specific ways to contribute, please
complete this form
and a member of the
Engage@EMU
team will get back to you very soon.