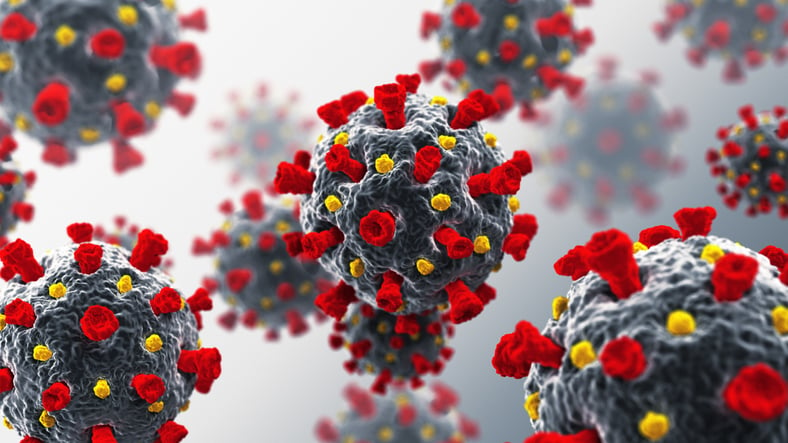 The health and well being of our class participants, instructors and staff is paramount in any decision to alter our schedule. Therefore, all Eastern Michigan University Professional Programs & Training open-enrollment classes scheduled through April 17, 2020 have been cancelled, rescheduled or temporarily transitioned to a video conferencing format due to the evolving and escalating COVID-19 pandemic. Online classes will continue to run as scheduled. Our team will contact enrolled participants with more information about the status of their particular class. Our
registration site
has been updated to reflect currently available classes and dates.
Eastern Michigan University Professional Programs and Training (PPAT) and Great Lakes OSHA Education Center offices will remain open, with some staff working remotely. You can reach us by phone at 800.932.8689 or 734.487.2259. If you don't reach someone right away, please leave a message and we'll get back to you as soon as possible.
For more information and individual program contacts, please visit our website at emich.edu/ppat.
We'll continue to monitor the COVID-19 situation closely and will reassess our open-enrollment training calendar in early April. In the meantime, we'll be providing program updates and helpful resources on our blog, social media sites and newsletter. Please let us know what questions you have and how we can help you with your professional development training needs during this time.
Here are some resources to help you keep your workplace as safe as possible:
Guidance on Preparing Workplaces for COVID-19
OSHA ALERT to Prevent Worker Exposure
March 9, 2020 – OSHA National News Release
U.S. Department of Labor Offers Guidance For Preparing Workplaces for Coronavirus | Occupational Safety and Health Administration
March 14, 2020 – OSHA National News Release
U.S. Department of Labor Issues Temporary Enforcement Guidance for Respirator Fit-Testing in Healthcare during COVID-19 Outbreak
Centers for Disease Control and Prevention