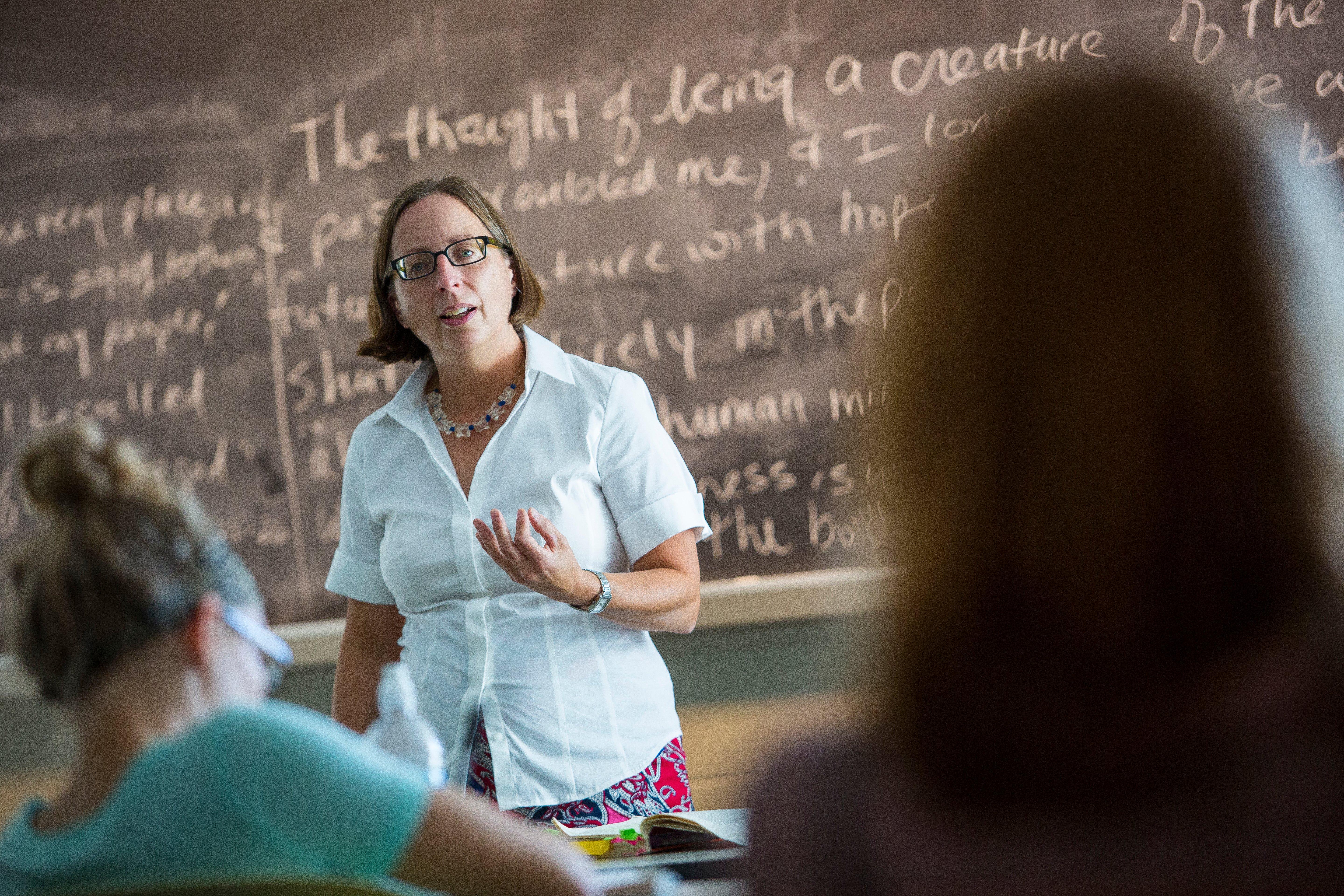 It's important for educators today to be well-informed about social justice leadership and culturally responsive leadership. Understanding how equality and diversity issues play a part in today's education system is vital for the future of students because it will lead to dismantling the systemic inequalities of education in communities. Moreover, students that feel seen and heard gain the confidence to become better learners and the understanding to apply these practices to future generations.
What is Social Justice Leadership?
Social justice leadership is defined as:
"A leadership style that promotes activism in a school leader's practice to transform environments into spaces where all students thrive even when it appears that conditions are hopeless".
This means that, by using social justice leadership principles and practices, you can change environments that previously leave students at an educational disadvantage into spaces where they can learn and thrive. As an educator, this is a vital competency to learn because you can make sure that your students feel comfortable and feel that they can succeed in a particular learning environment.
Culturally responsive leadership involves using students' cultural backgrounds and values in your learning curriculum. This is done to address larger societal issues of inequity in education and it promotes the success of students from different cultural identities or backgrounds.
This is done through practices such as diversity leadership, which is recognizing that students come from different ethnic and cultural backgrounds and using that knowledge to create an inclusive and welcoming learning environment. This is done by understanding your own cultural background and how it affects others. In addition, you must understand other's cultural backgrounds and how they interact with one another.
Is a Social Justice Leadership Program/Certificate Right for Me?
In order to ensure that you can create an inclusive learning environment for your students and understand their needs, you should be well-versed in social justice and culturally responsive leadership practices and terminology. A professional program can help you understand the difference between them and how they work together to make a difference in the educational system and the lives of students.
A good social justice leadership program will address these topics in a more modern context while looking at past research and articles for information. Using these tools you will look at your educational community as a whole and will be given the insight to explore and challenge current policies or practices, engage in new conversations, and form stronger relationships with your students and the overall community. For example, these courses can teach you how to promote more diversity and inclusion in your workplace or best practices on how to teach students who come from different cultural backgrounds.
Programs like this would be especially helpful for educators of all levels including K-12, college professors, school administrators, diversity advocates, social justice advocates, and or anyone working with or mentoring young people.
Register today for our Leading for Equity and Justice Certificate
Social Justice Leadership Certificate At Eastern Michigan University
Eastern Michigan University's Professional Programs & Training has a Leading Equity & Justice Certificate program that focuses on these topics. The 36 contact hour certificate program offers a unique opportunity for educators to reimagine schools with practitioners across the country.
The certificate signals competence for leading personal, professional, and systems change. Upon completion of six modules co-constructed by practicing school administrators and researchers, educators will have new knowledge and strategies to engage school communities in equity work and create better schools, better communities, and ultimately, a better world. You can learn more here.
Need more resources to support social justice leadership?
You can check out these websites or our recommended reading list.
Recommended Reading for Social Justice Work in Education